Campaign description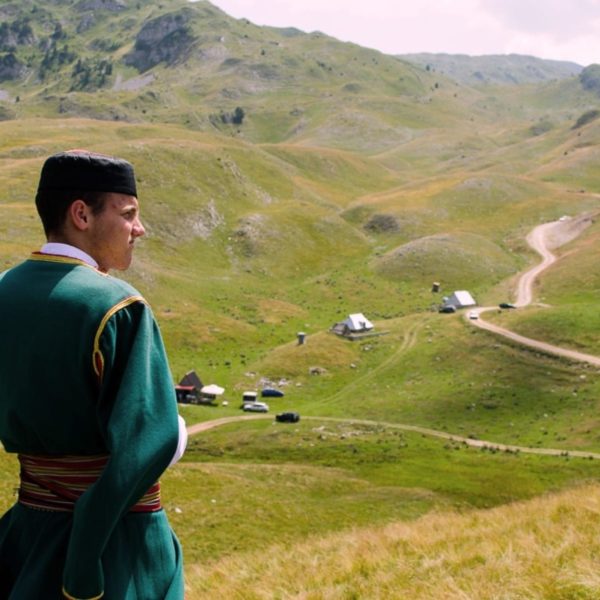 Save Sinjajevina
Save Sinjajevina!
A territory of life, traditional pastoralist communities and unique outstanding alpine landscapes of Europe threatened by a military polygon
The Sinjajevina-Durmitor massif is the second largest mountain pasture in Europe, an over 1000 km2 limestone plateau between 1600 and 2000 m with unique biodiversity built through millennia of pastoral uses. A project to build a military training polygon in the area of Sinjajevina, the south-eastern half of the massif, threatens not only its biodiversity and ecosystem services dependent of […]
Photo Gallery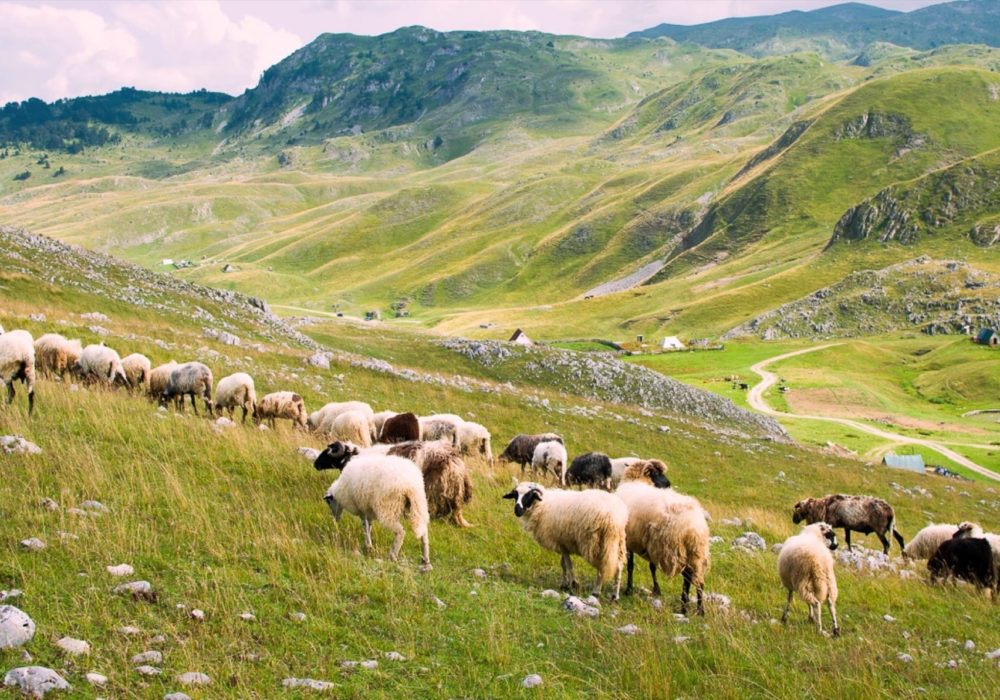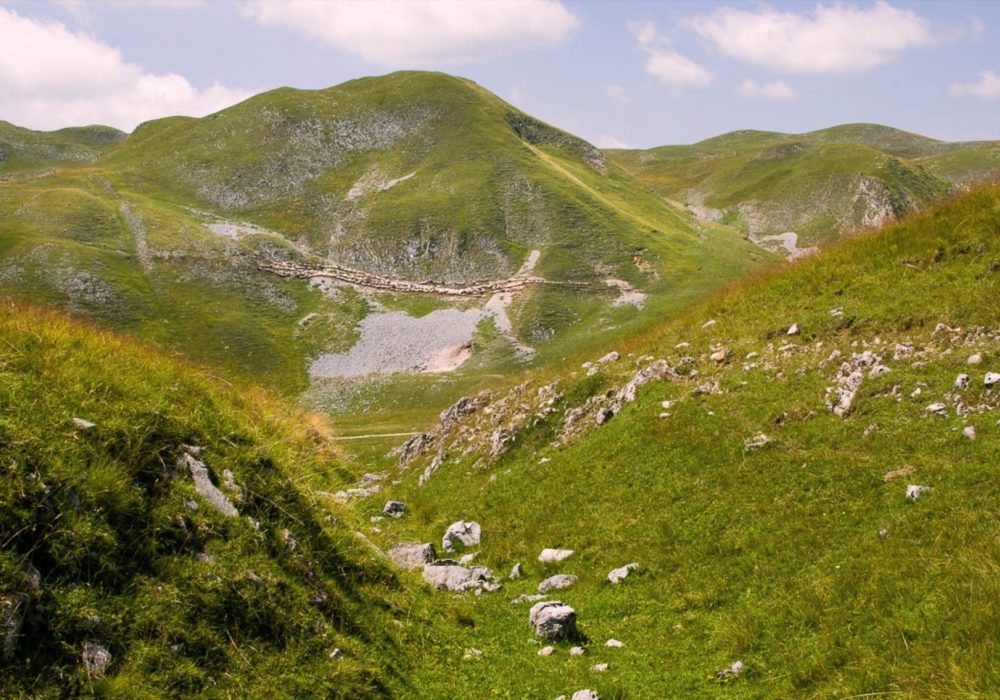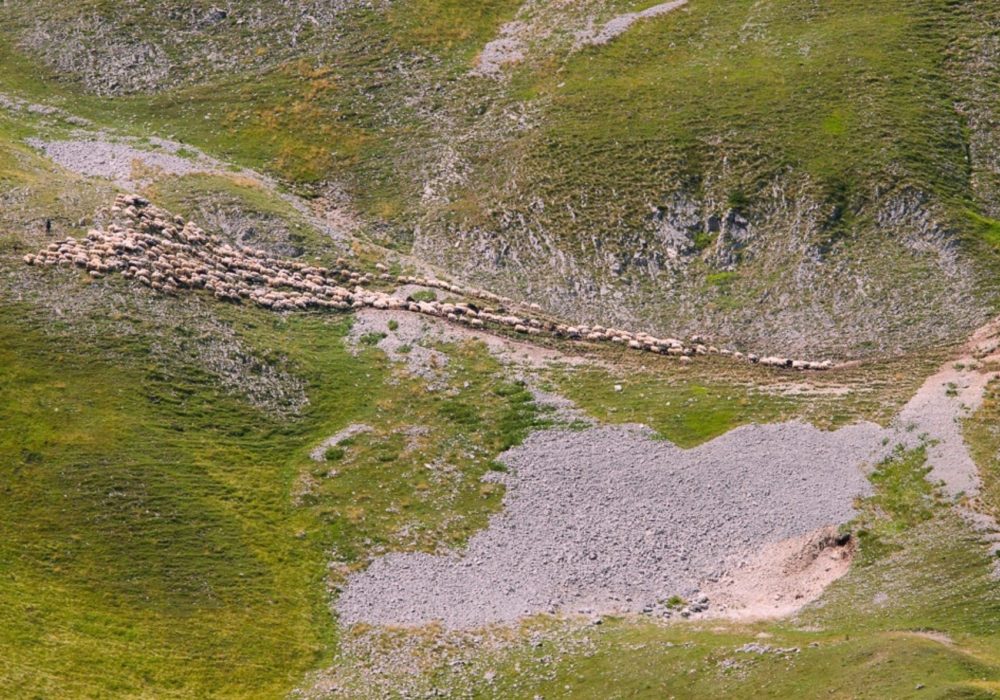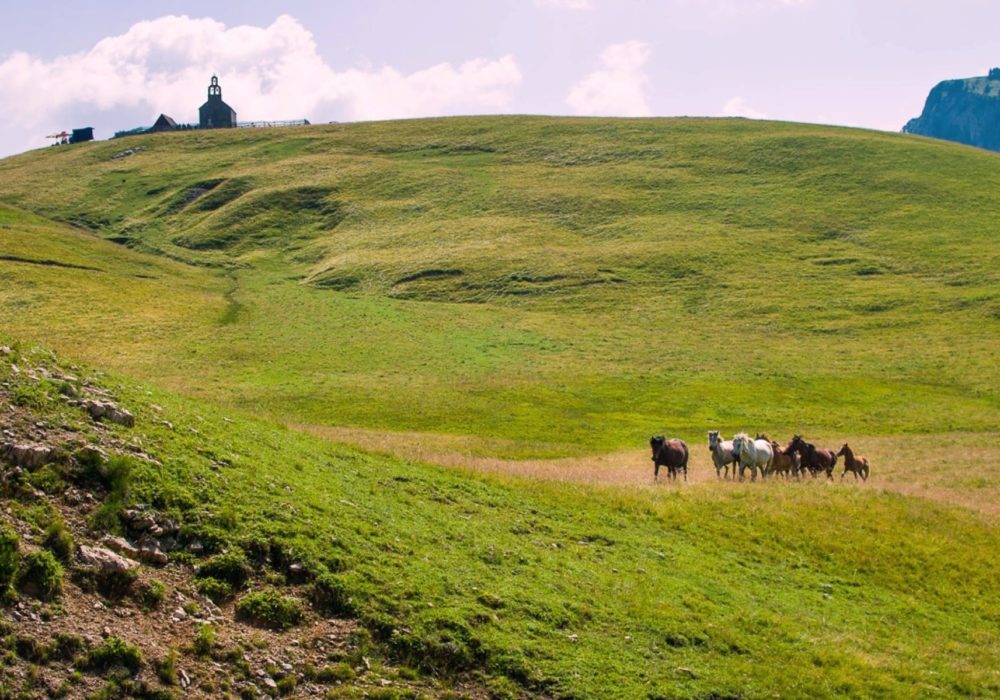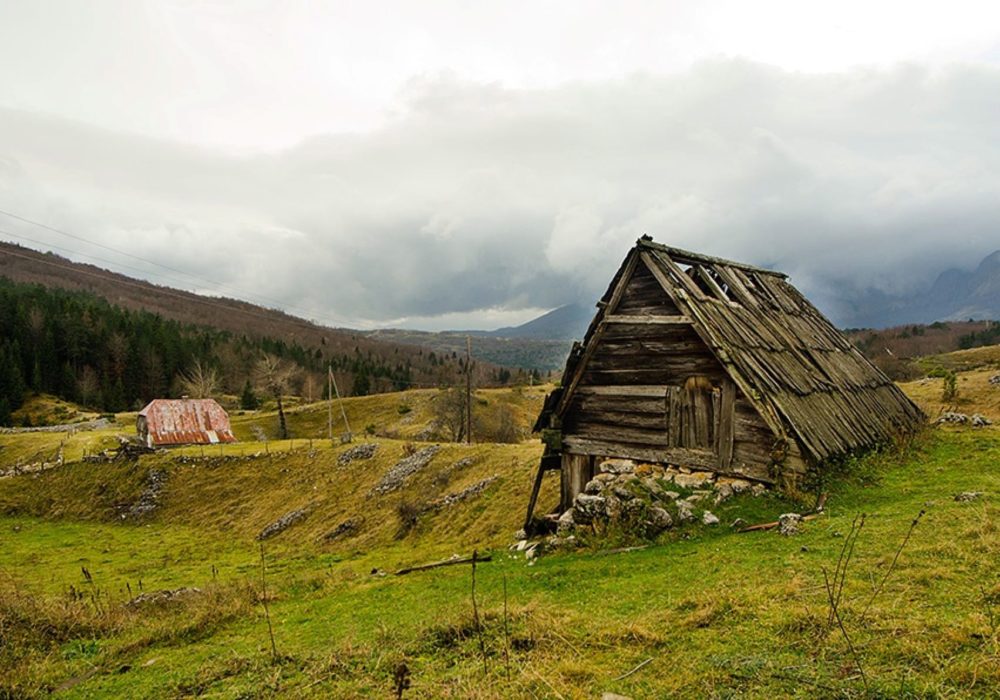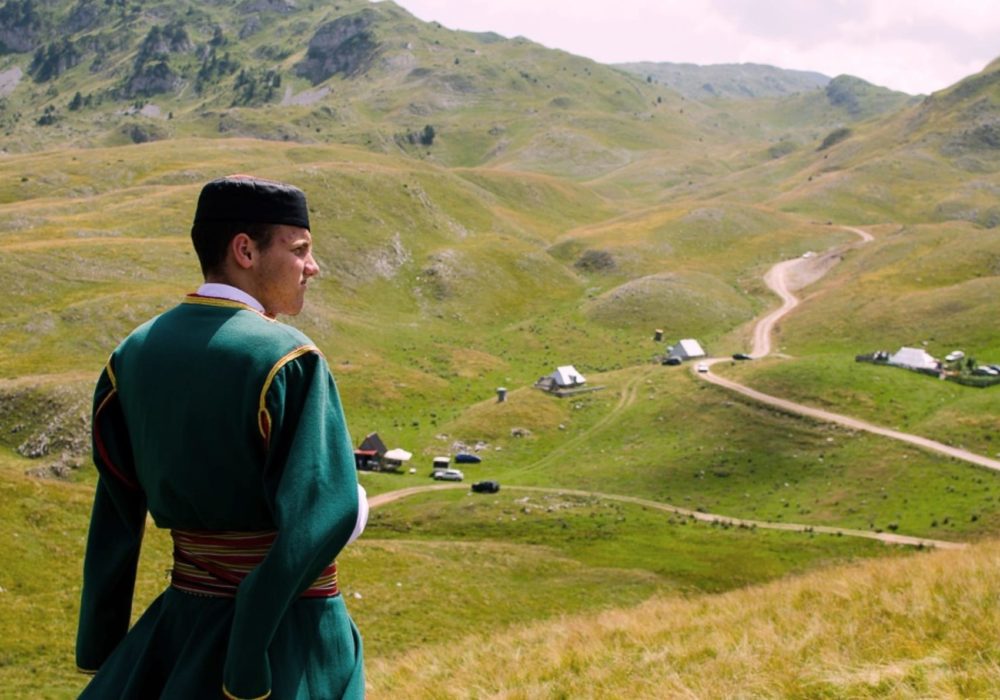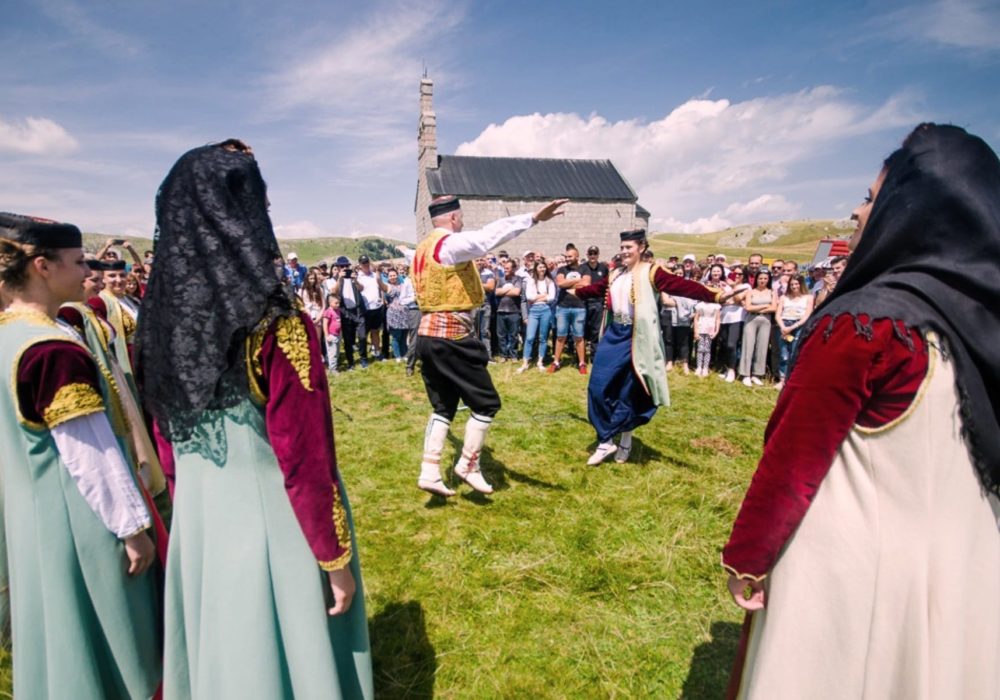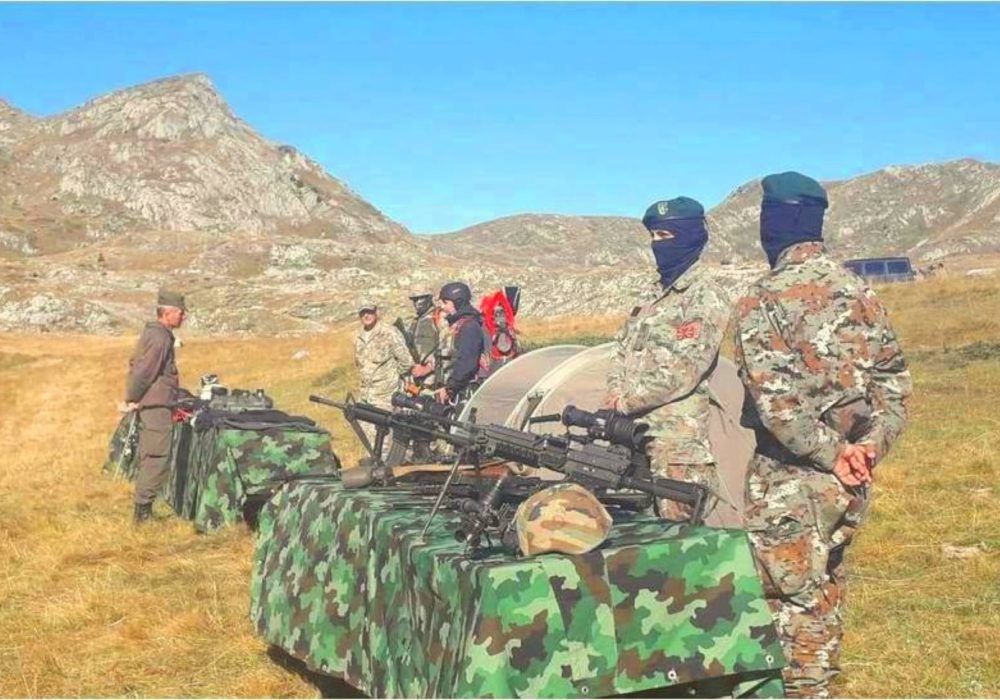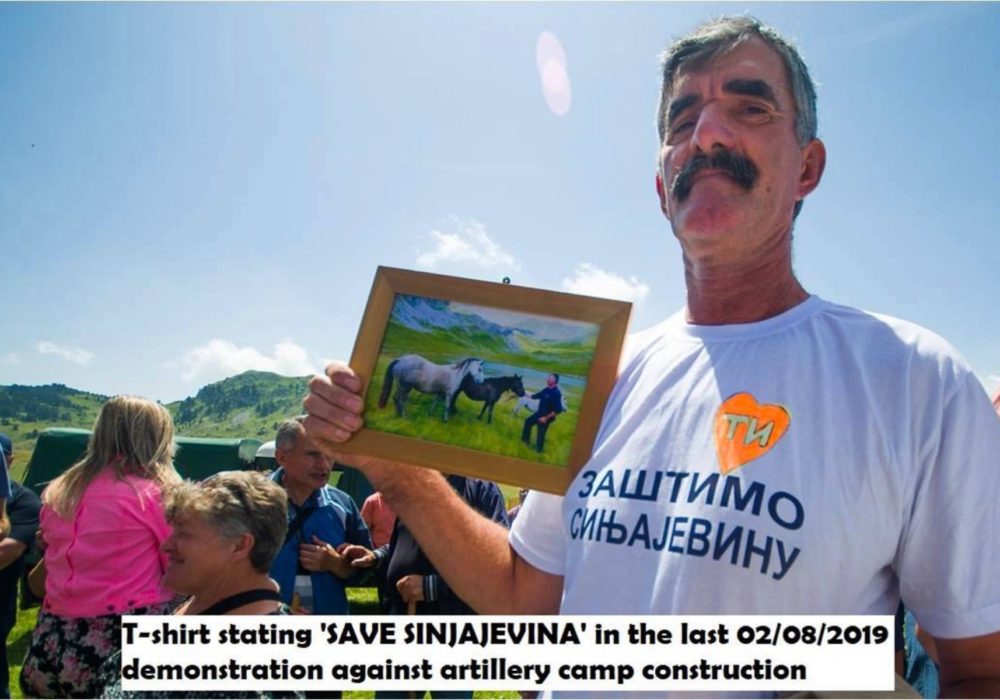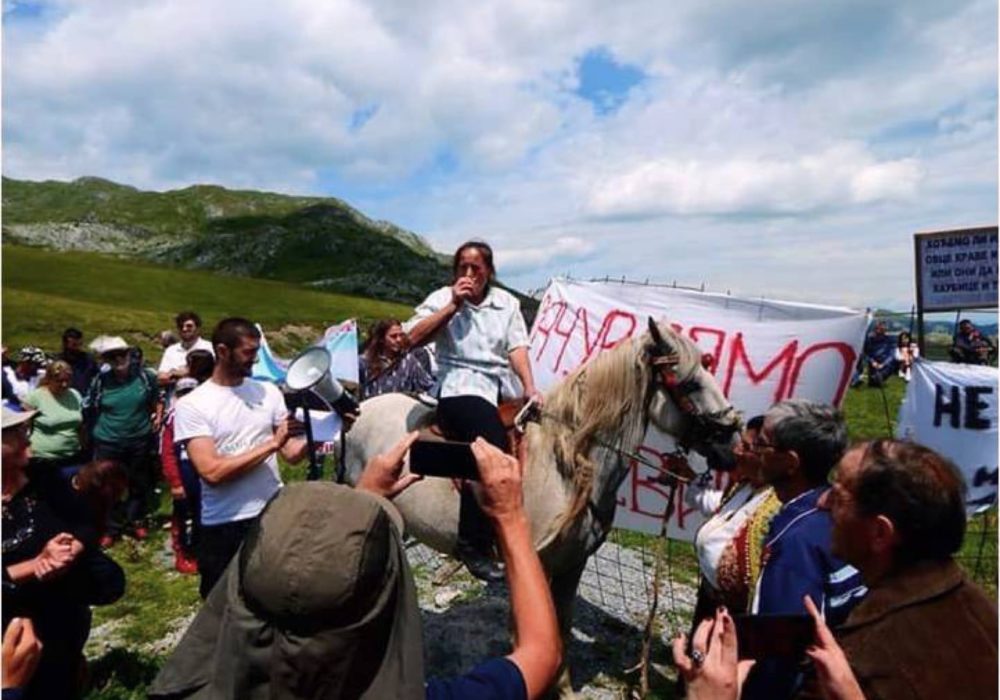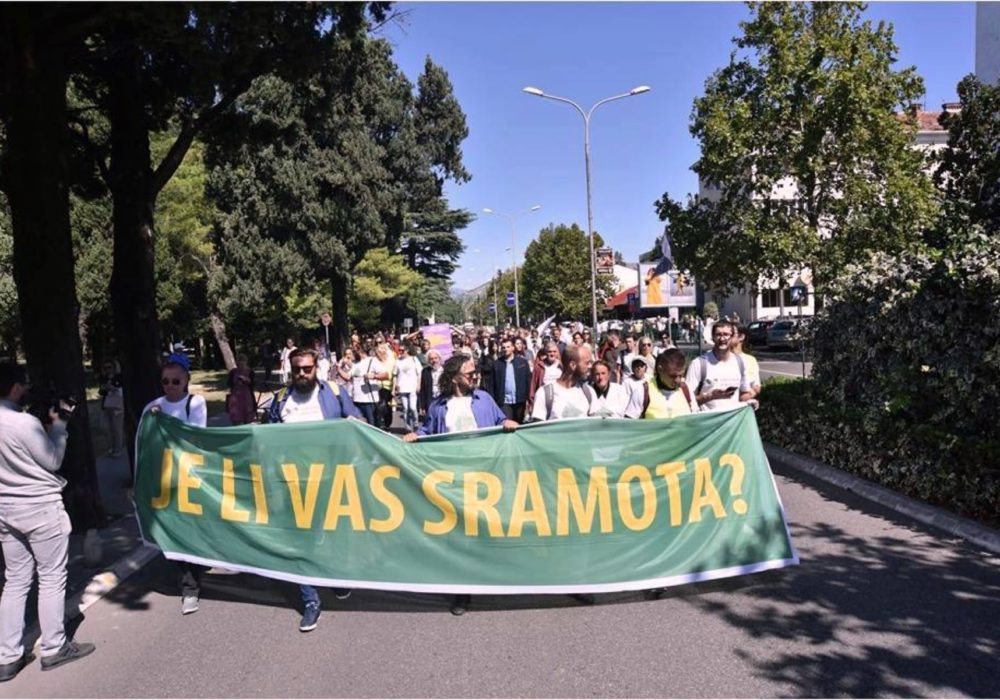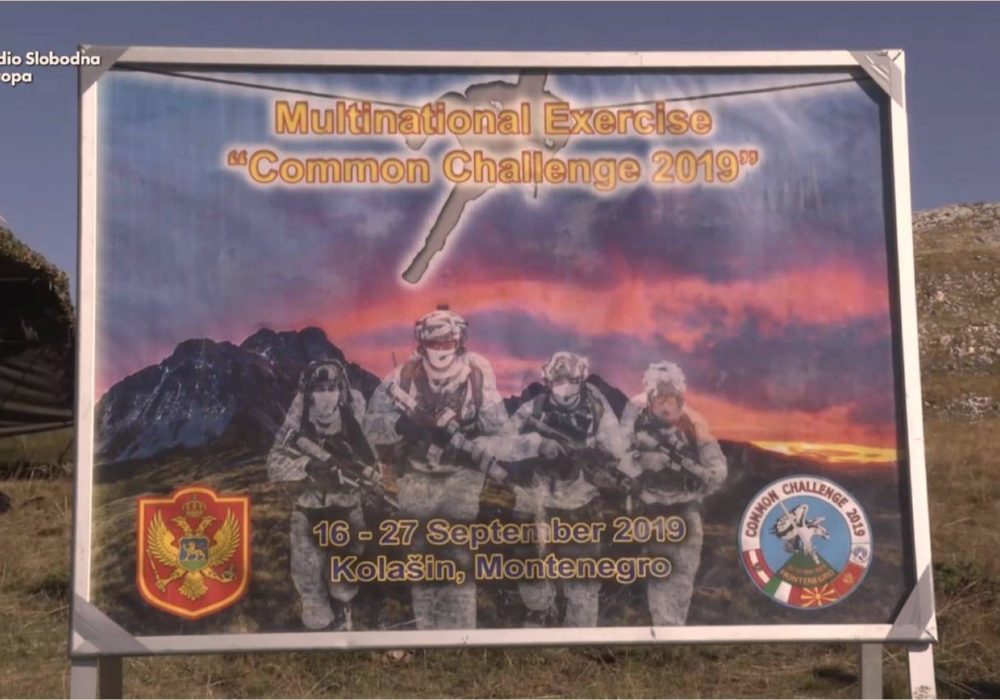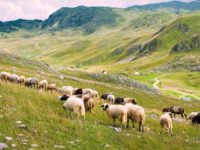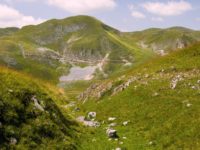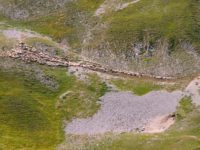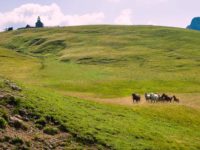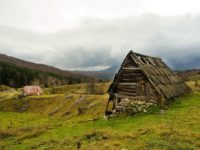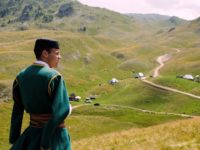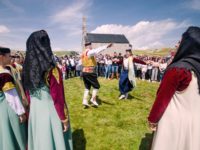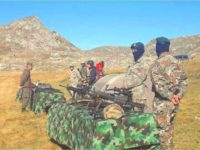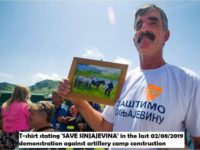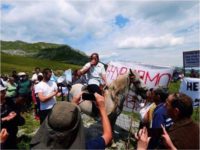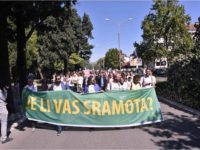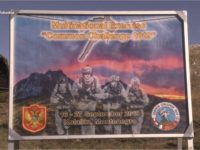 Our Needs
Online help
On-site help
Online and on-site work
Languages we speak
English
Spanish
What we do
What we offer to volunteers
Accommodation
Birdwatching
Pastoral and farming observation
Trekking
Wildlife watching
Videos about the campaign
Documents
Reviews, questions and articles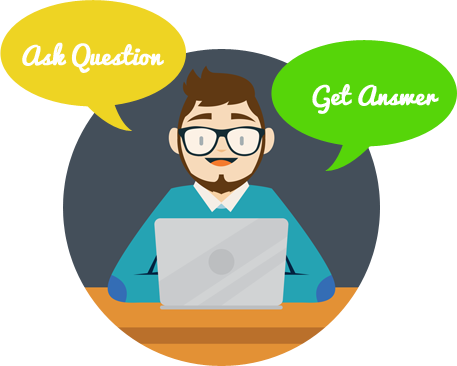 Get answers to your queries now
Please login to submit your question.