Campaign description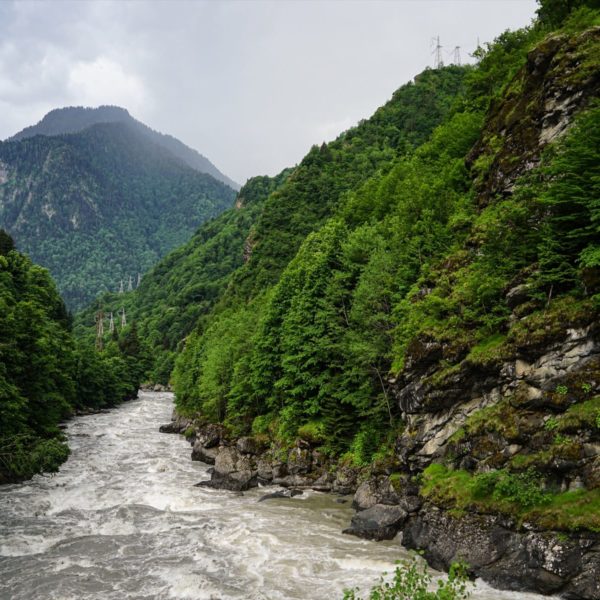 Svans People
We Are Svaneti
Svan people and NGOs protecting Upper Svaneti in Georgia from the Nenskra Dam.
The Svans, indigenous people of the Greater Caucasus in Georgia, restored the traditional ruling body "lalkhor" in order to stop the construction of the Nenskra Dam and other unsustainable projects. Highly dependent on their land and traditions, Svans from Chuberi and Nakra communities are trying to attract tourists, travelers and adventure-lovers. The pristine Nenskra River, one of the best for […]
Photo Gallery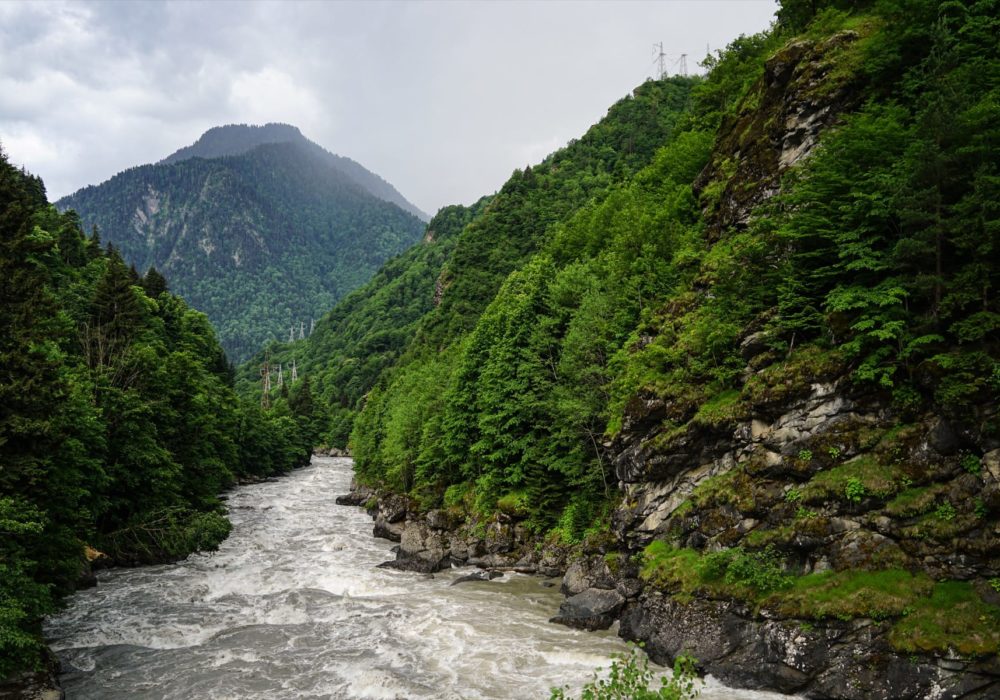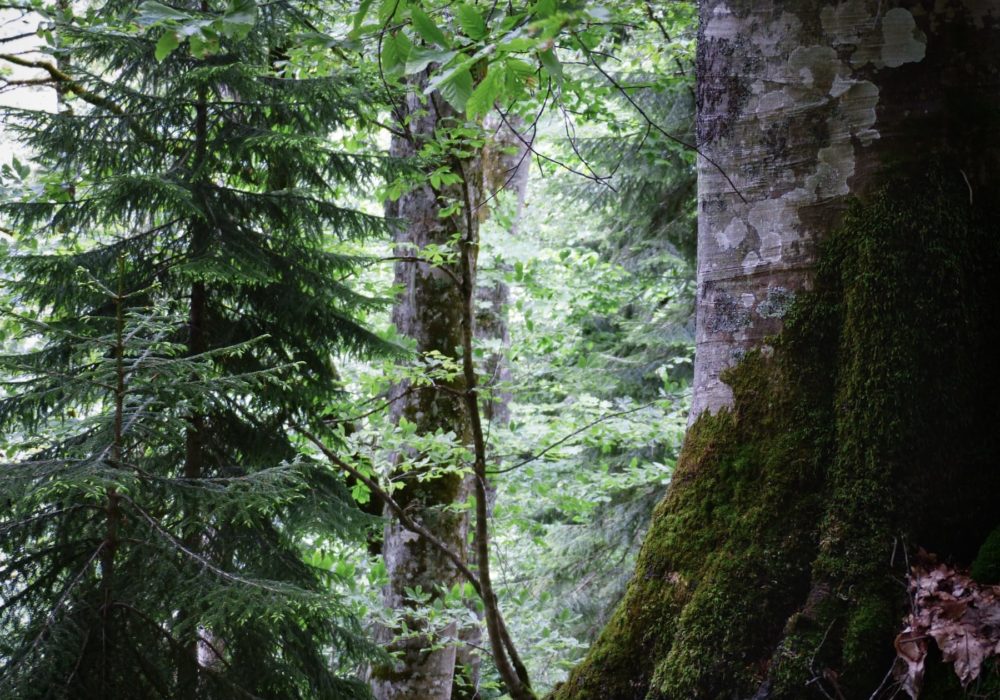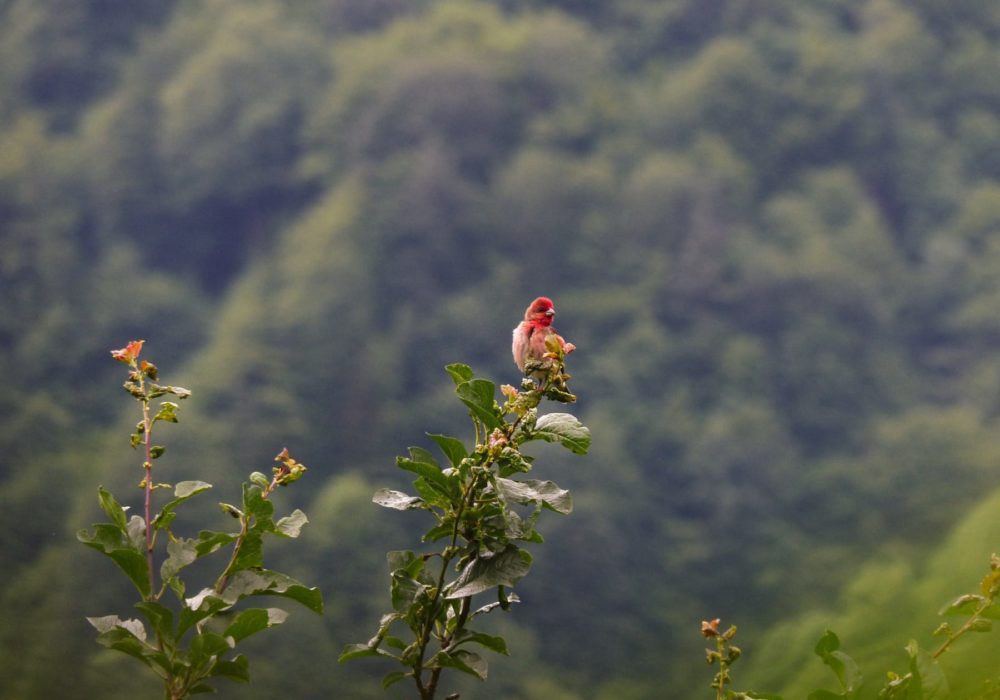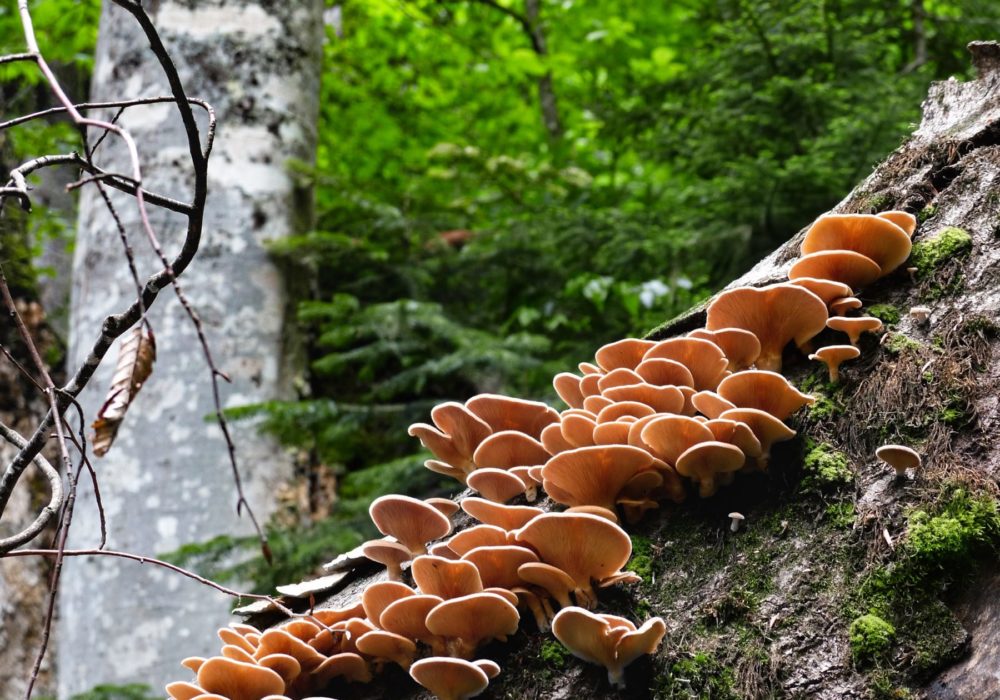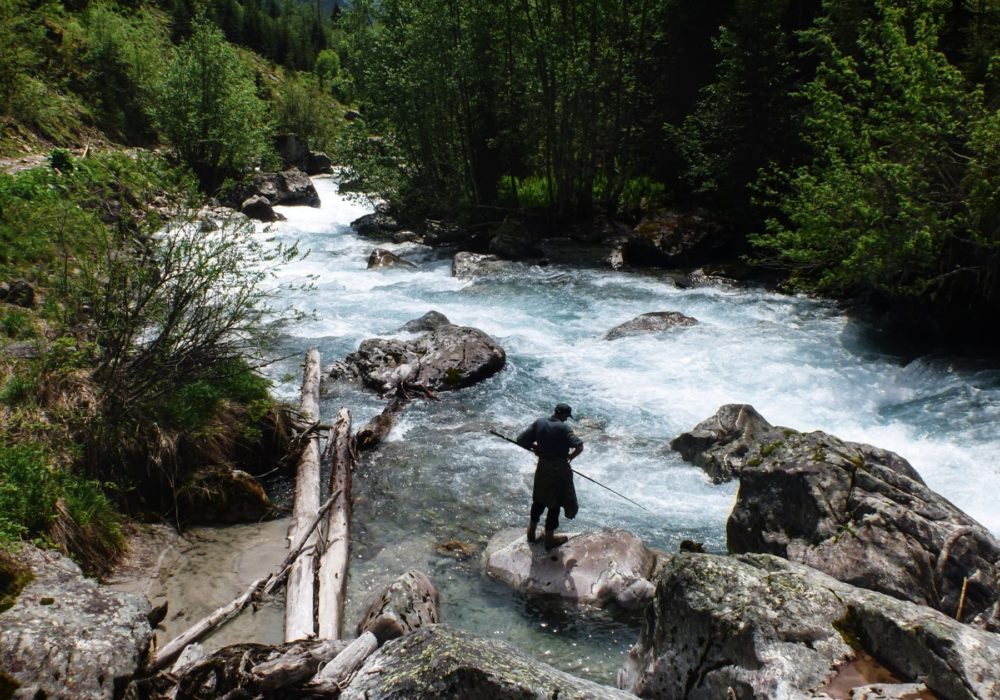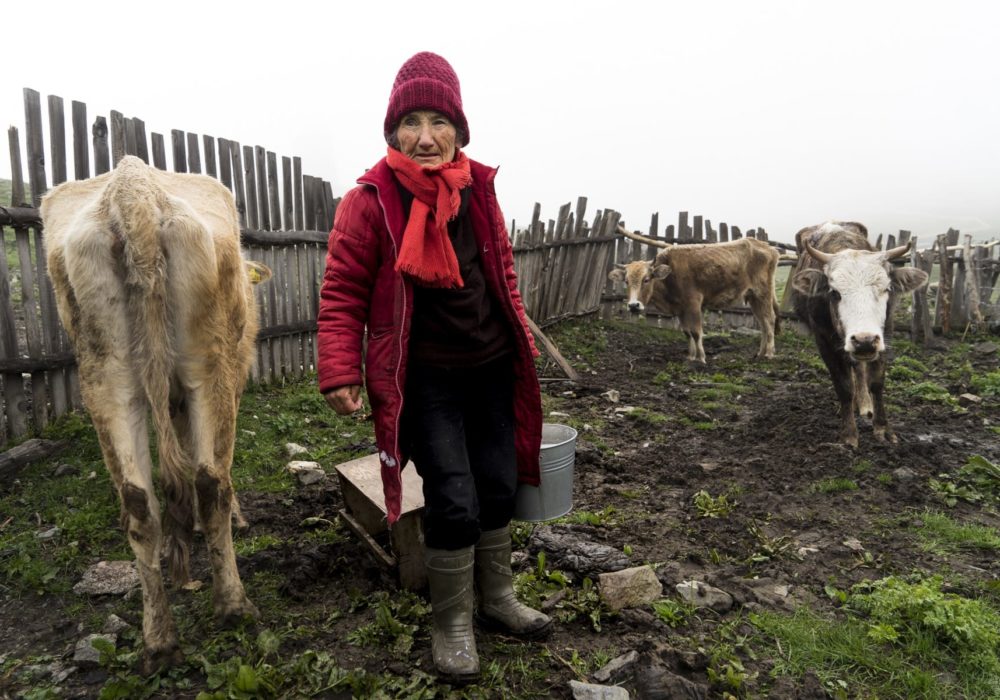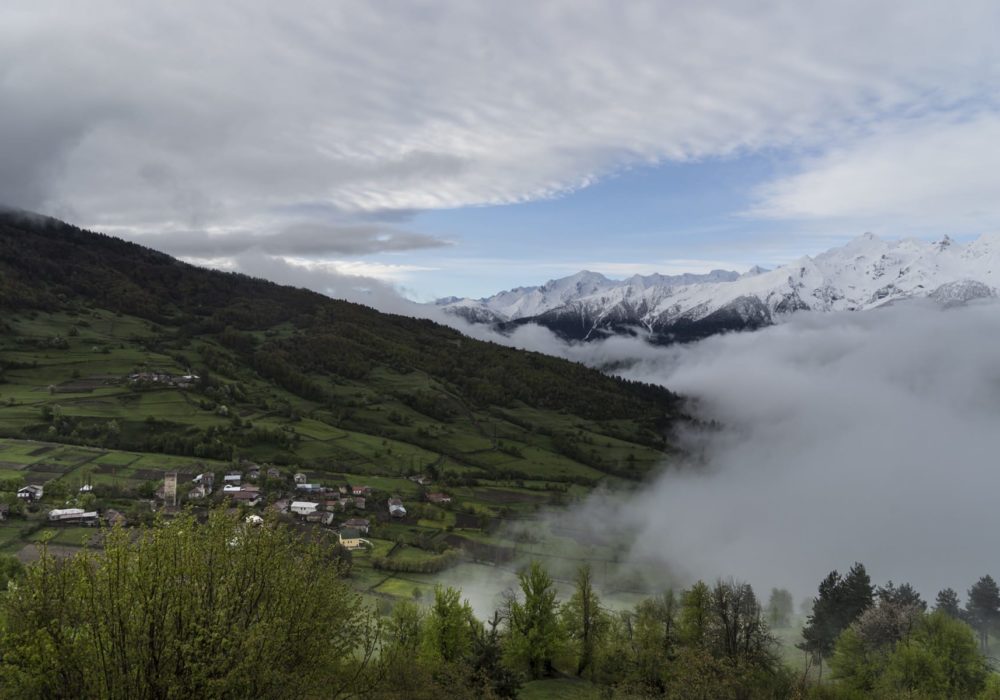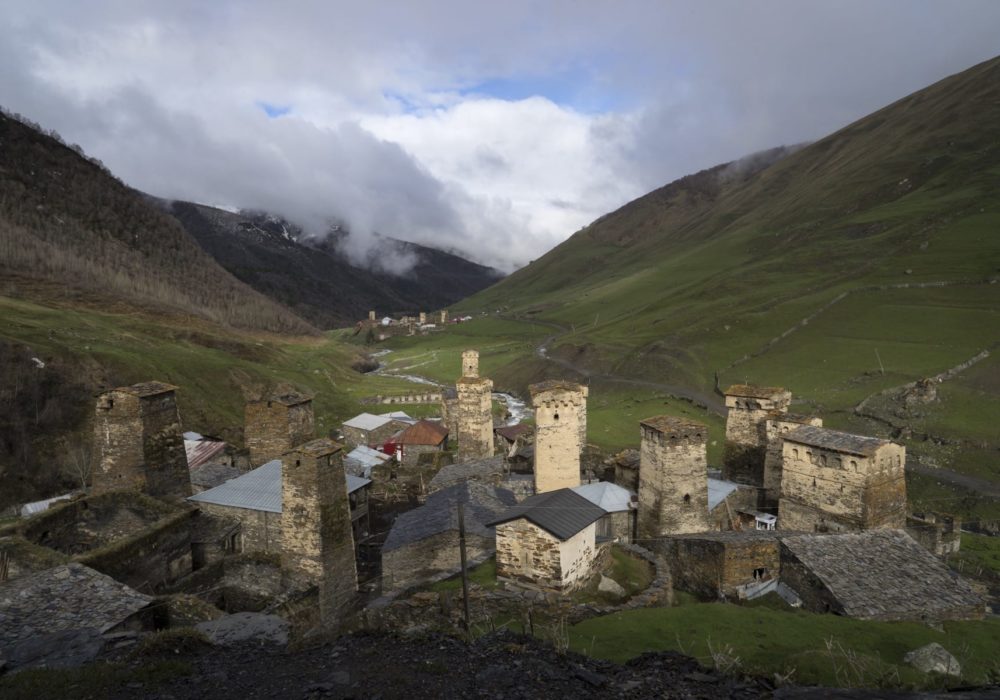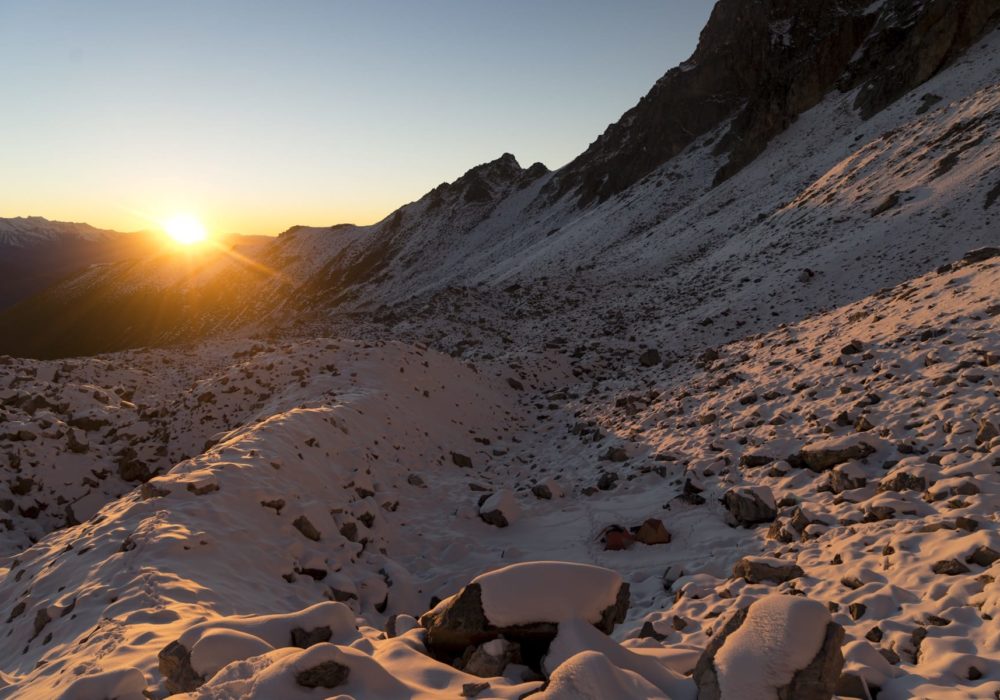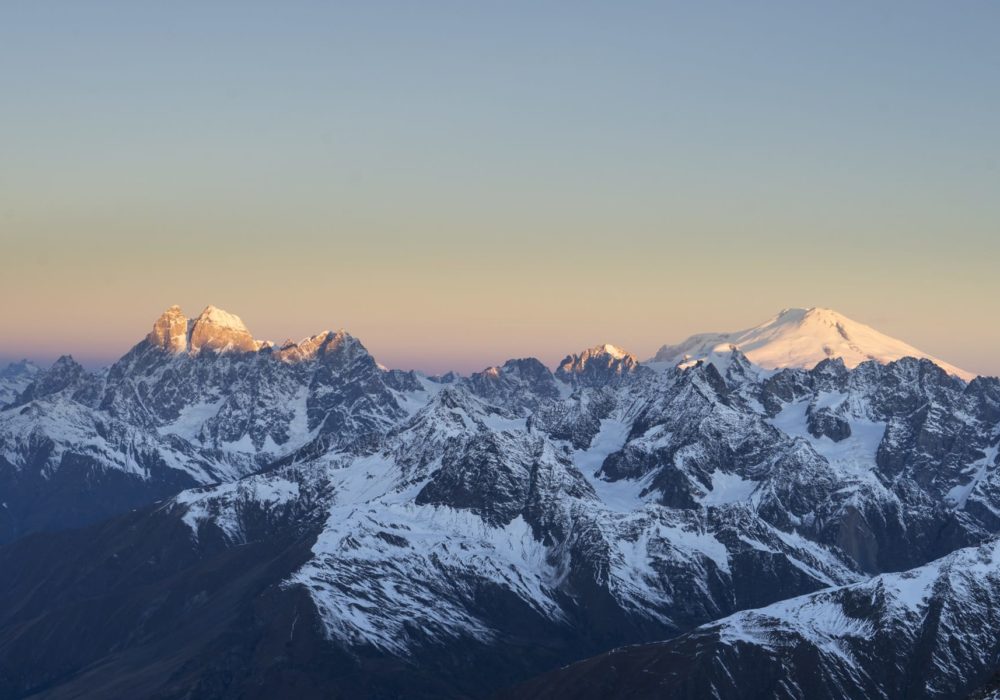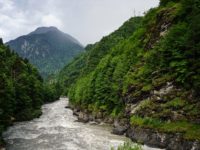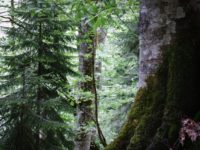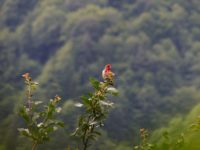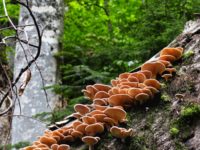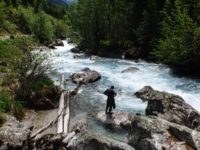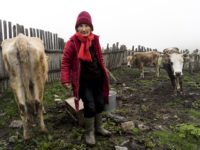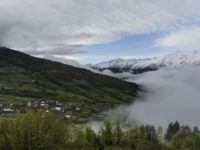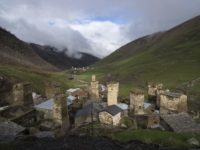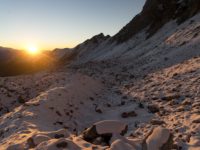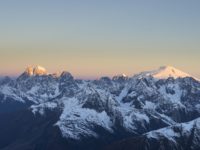 Our Needs
Online help
On-site help
Online and on-site help
Languages we speak
What we do
What we offer to volunteers
Accommodation
Birdwatching
Sporting activities
Traditional cuisine
Trekking
White-water sports (rafting, kayaking)
Videos about the campaign
Documents
Reviews, questions and articles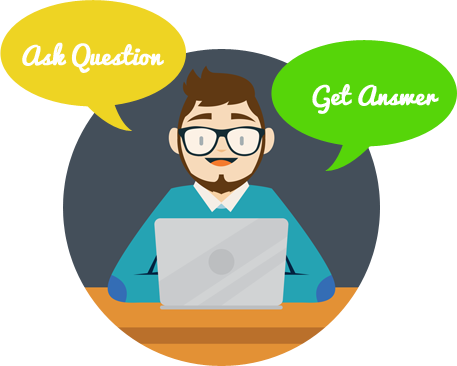 Get answers to your queries now
Please login to submit your question.