Campaign description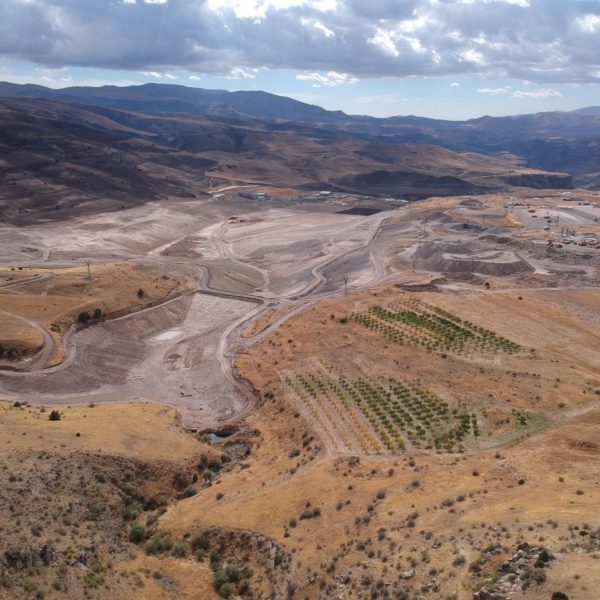 Armenian Environmental Front
Save Amulsar
Armenian people are blocking the construction of a gold mine to protect their health, tourism, agriculture and nature.
The mining company Lydian, is trying to develop the controversial Amulsar gold mine near the touristic spa town of Jermuk. Since 2018 locals are blocking the four access roads to the mine, having long contested that it poses a threat to their environment and economic livelihoods, as Lydian plans to use cyanide to extract gold from the ore. In 2020 the company was delisted from the Toronto stock […]
Photo Gallery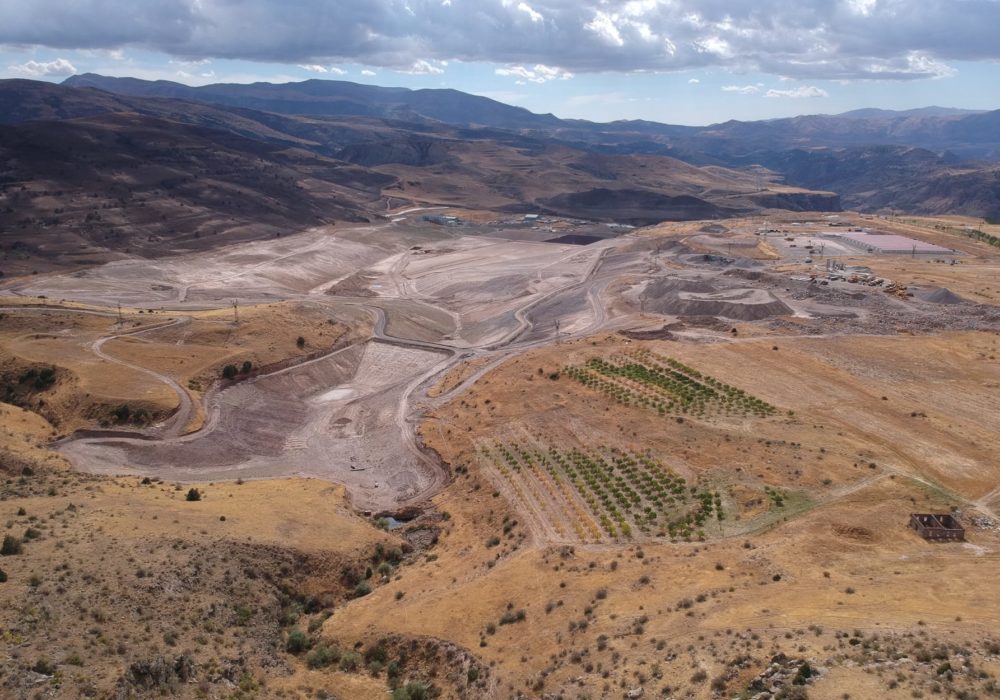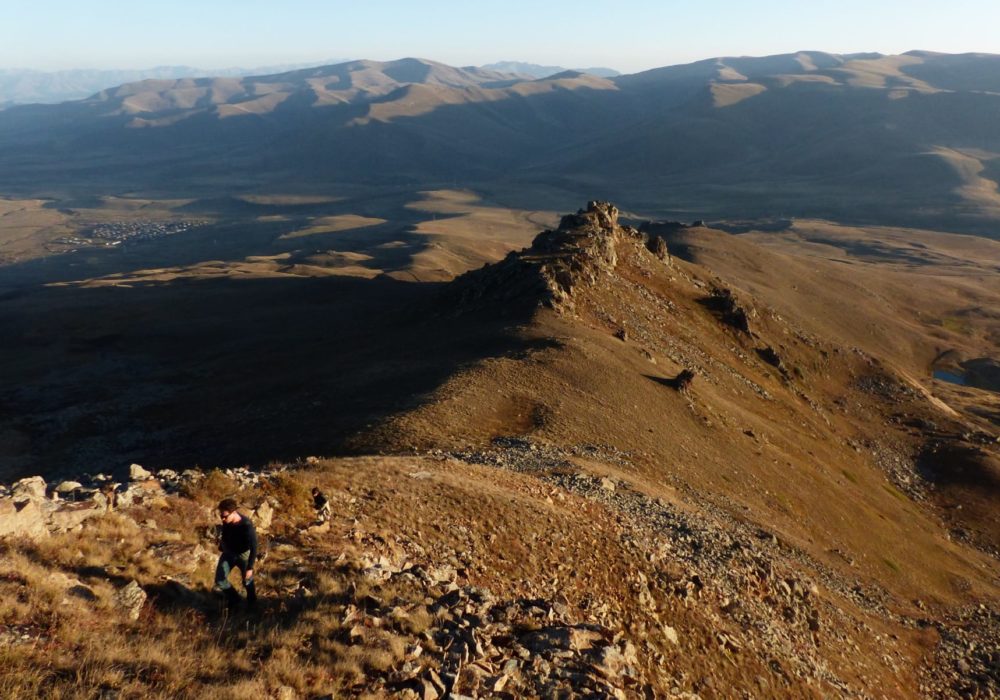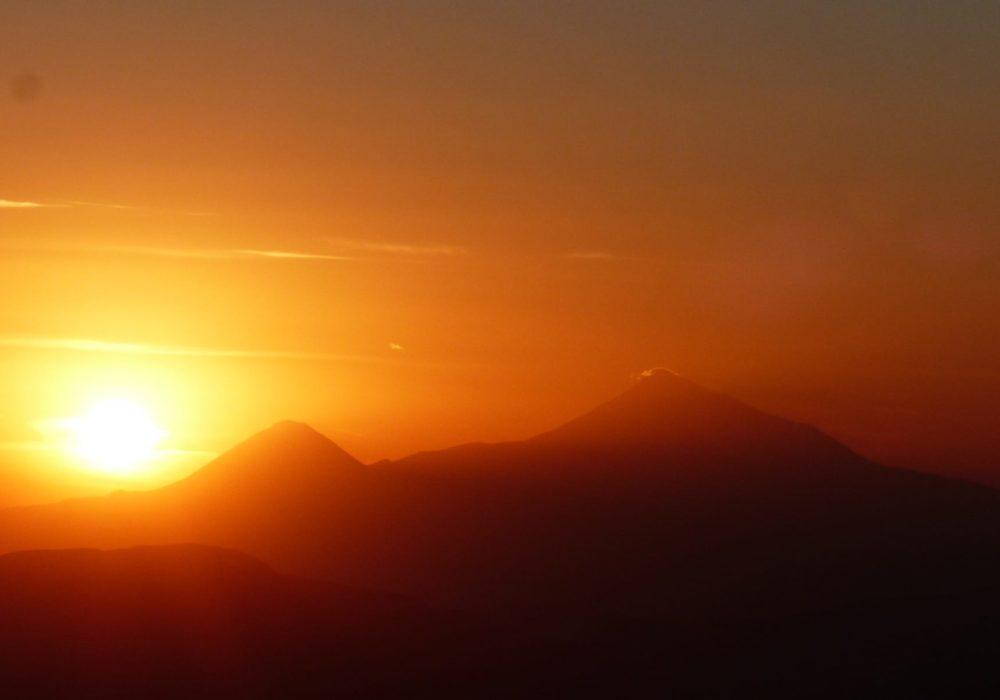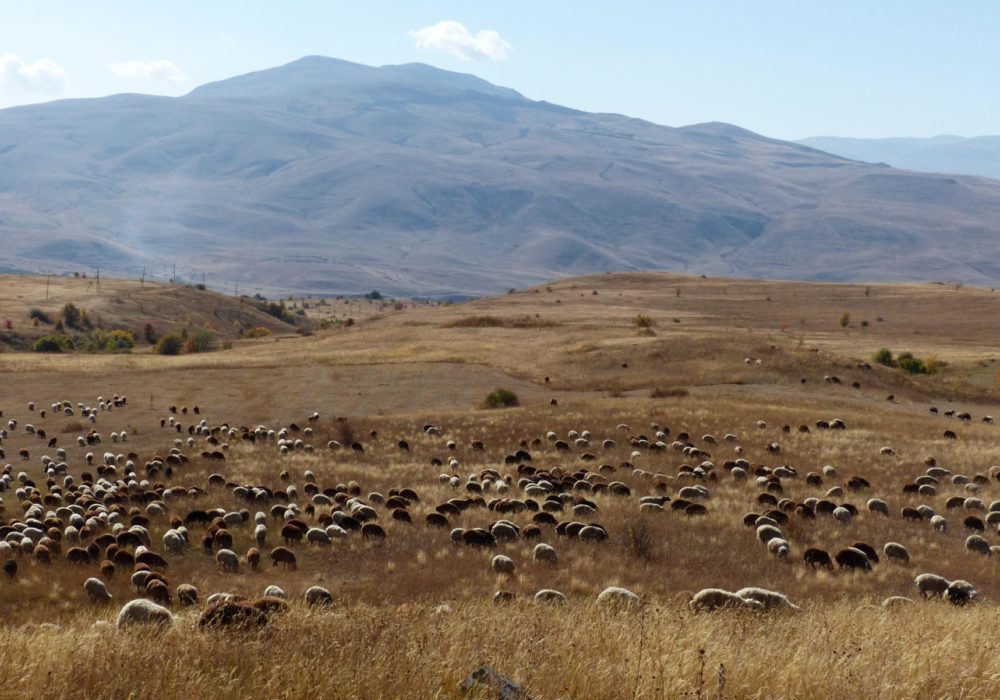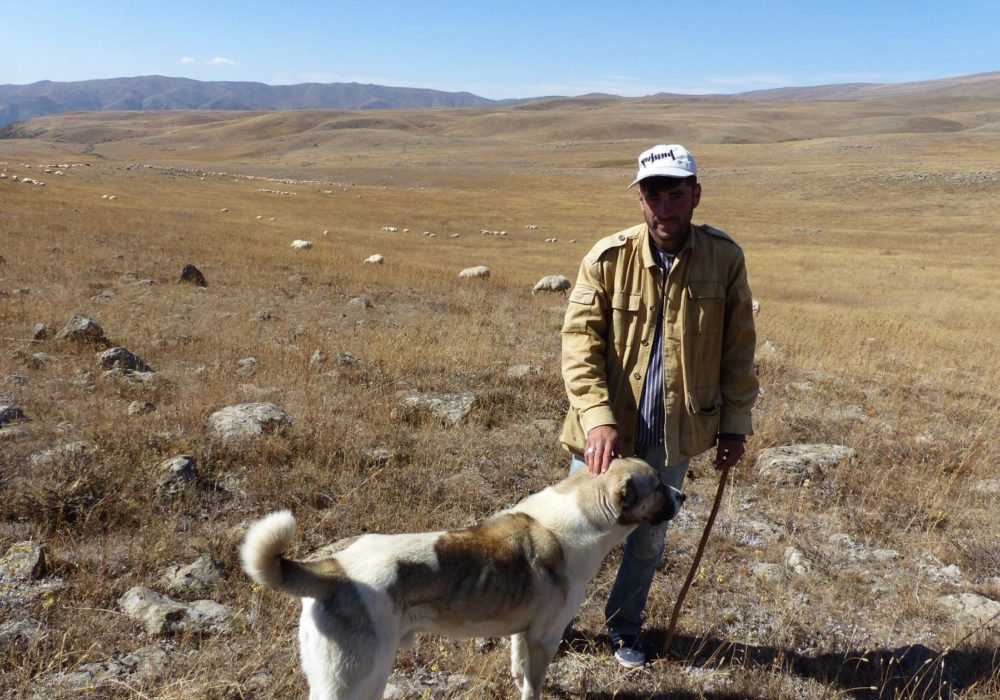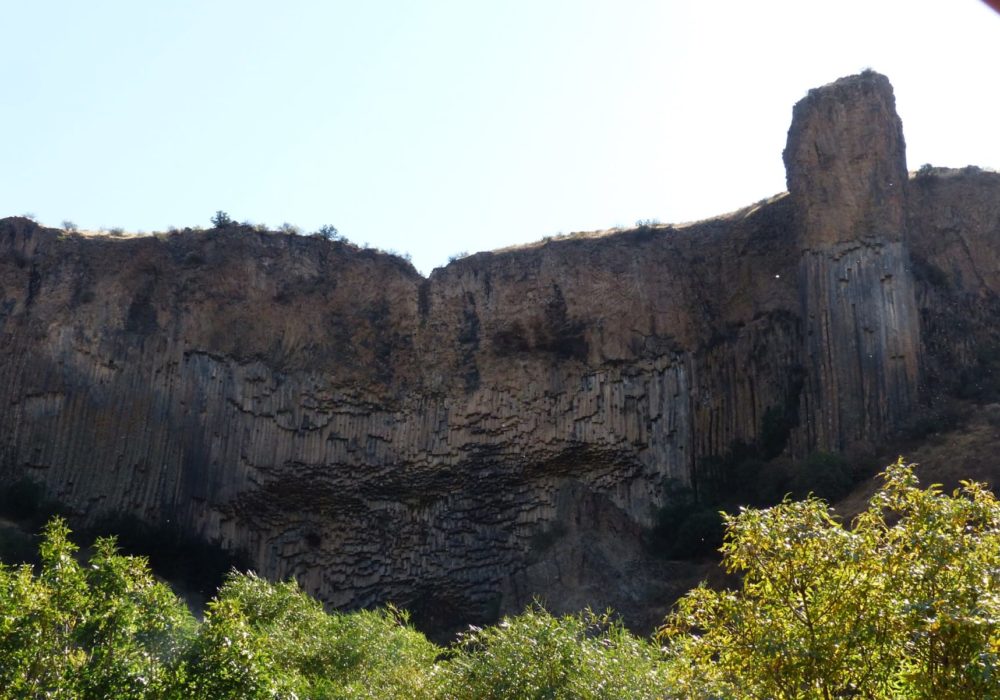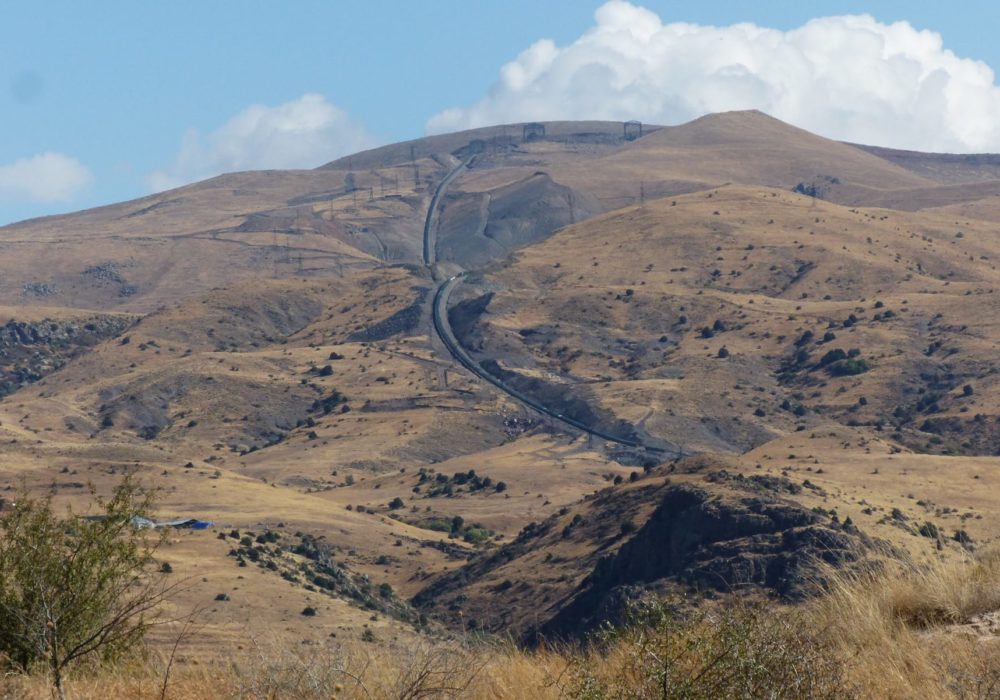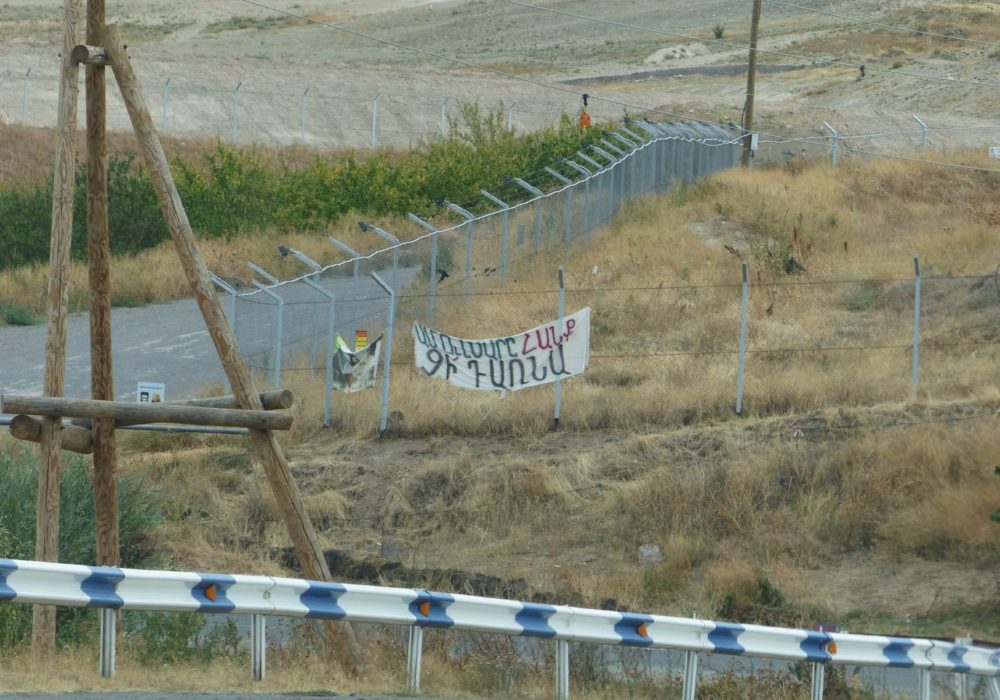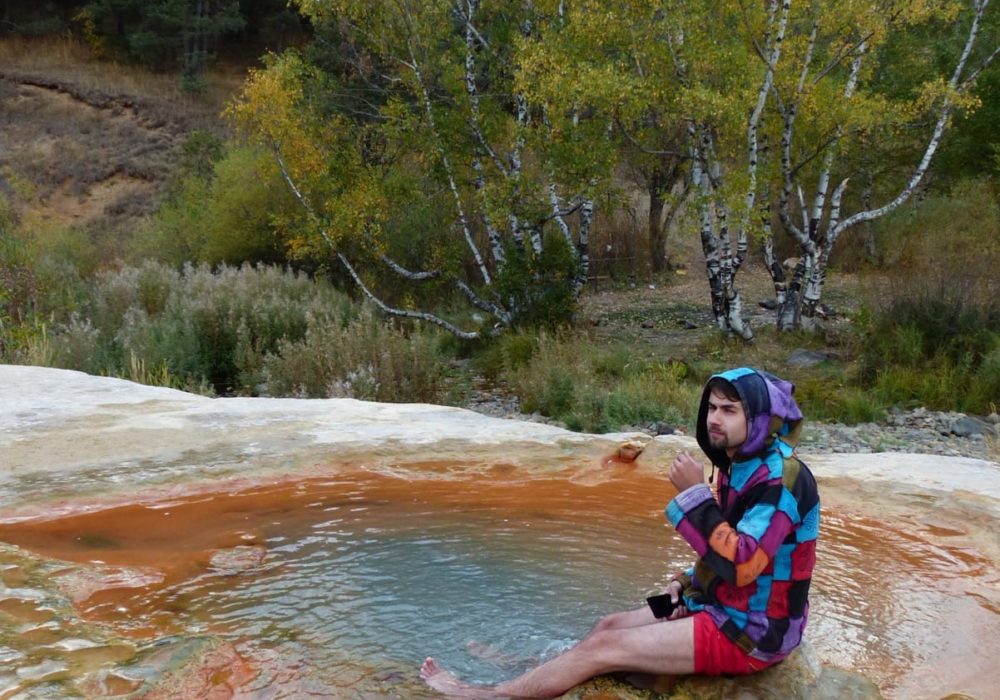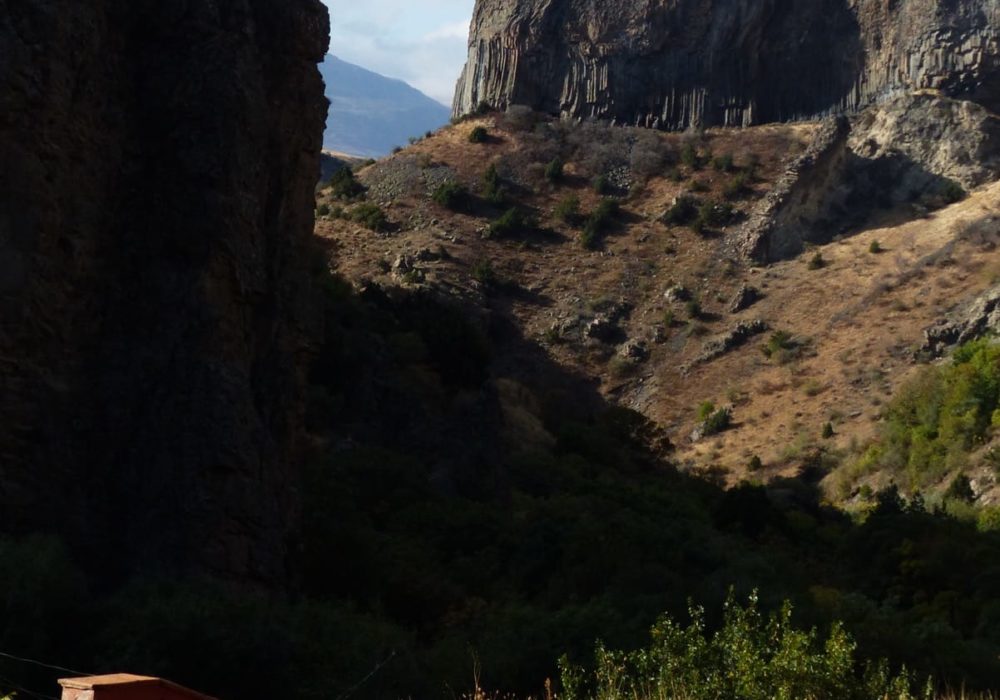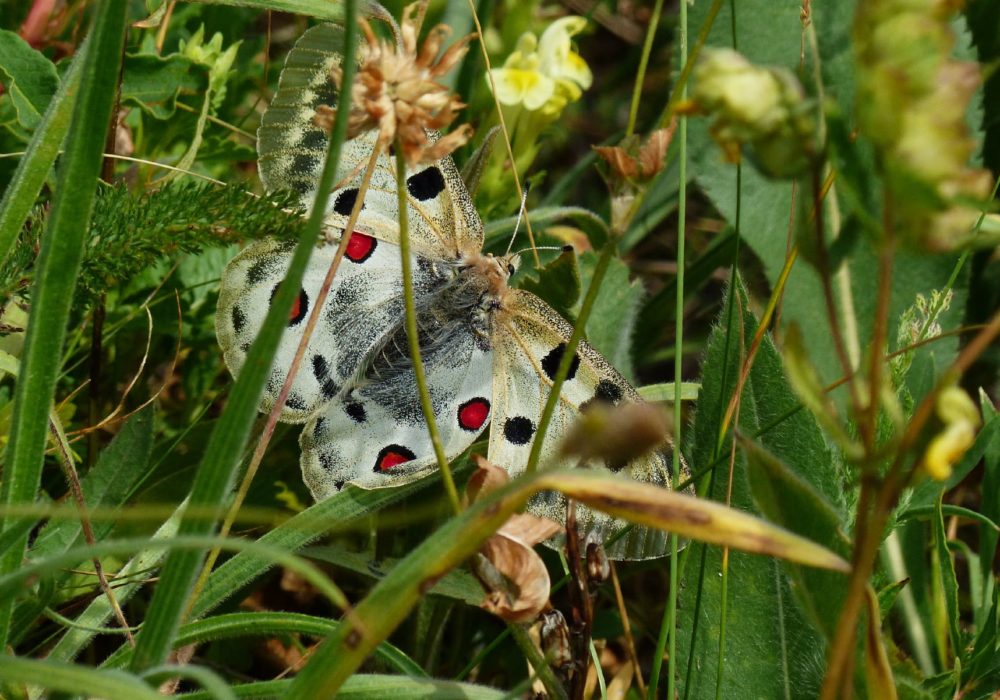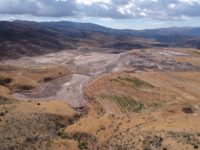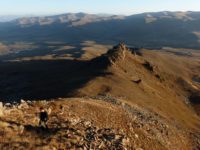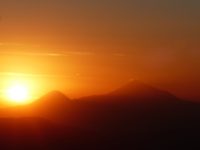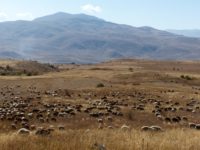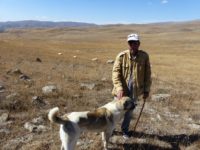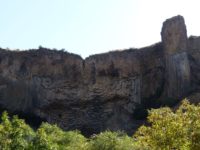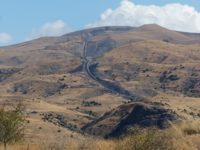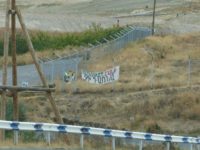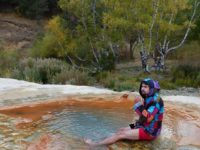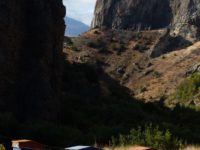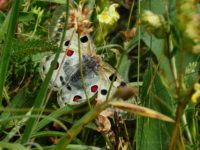 Our Needs
Online help
On-site help
On-site and online help
Languages we speak
What we do
What we offer to volunteers
Accommodation
Mineral waters
Traditional cuisine
Traditional events
Trekking
Videos about the campaign
Documents
Reviews, questions and articles
The Amulsar case will be assessed at the Standing Committee of the Bern Convention in 2023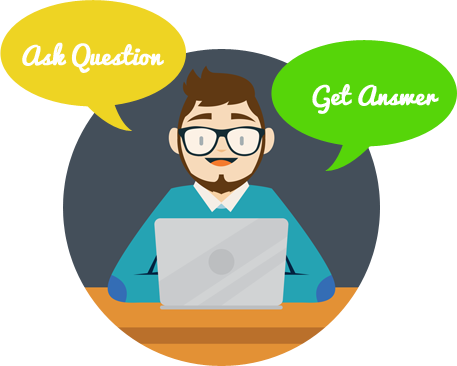 Get answers to your queries now
Please login to submit your question.
Yerevan – The Armenian government has jeopardised three natural sites slated for protection for their unique biodiversity by moving ahead with plans for the USD 426 million Amulsar gold mine, finds a new complaint filed at the Convention on the Conservation of European Wildlife and Natural Habitats, known as the 'Bern Convention.' Link to the […]