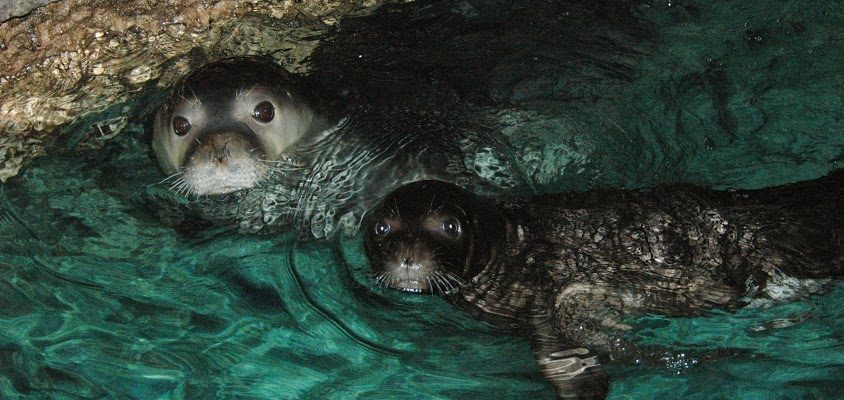 🇹🇷 [Turkey] 🌊 The Last Monk Seals of the Sea of Marmara
Old and well-known, a mandatory stop for travelers and merchants. The Sea of Marmara is the sea that geographically separates the European continent from the Asian continent. The Sea of Marmara is the sea that connects the waters of the Black Sea with the Mediterranean waters. The Sea of Marmara is a sea whose limits are two straits and centers of historical wars: the Bosphorus and the Dardanelles. The Sea of Marmara has seen the Trojan War, the fall of three empires, and the Battle of Gallipoli in the First World War. But the Sea of Marmara has been preserved rocky, wild, remote, full of life for the most adventurous explorers.
Priapos'un geleceği / The future of Priapus from Najla Osseiran on Vimeo.
That is why, it's here that the Mediterranean monk seal (Monachus monachus) has been preserved. This unique mammalian species, the most threatened species of seal in the world with less than 700 individuals, was thought to be extinct here as in most of its area of distribution. The urbanization of the coastline, mass tourism and unsustainable fishing are what have destroyed the habitat of the monk seal, it used to spread throughout the Mediterranean Sea, the Sea of Marmara, the Black Sea and in the Atlantic Ocean along the coasts of northwest Africa and the archipelagos of Azores, Madeira and the Canary Islands. People pushed it from the beaches to the caves and from the caves to extinction.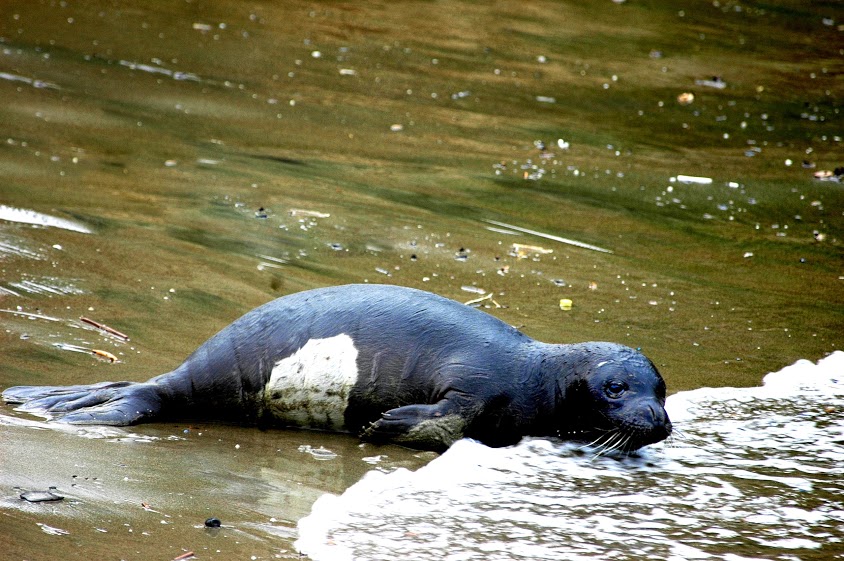 It was relatively recently that scientists rediscovered the species in the Sea of Marmara. In 2014, two individuals, a female and a young, were photographed near the village of Karabiga. Scientific curiosity and the need to protect it, demonstrated that seals found remote caves in the cliffs here, suitable for a demanding gestation period – which can last up to 11 months. The development of the Karabiga coast in the extreme south-west of the Marmara Sea has not yet reached alarming levels.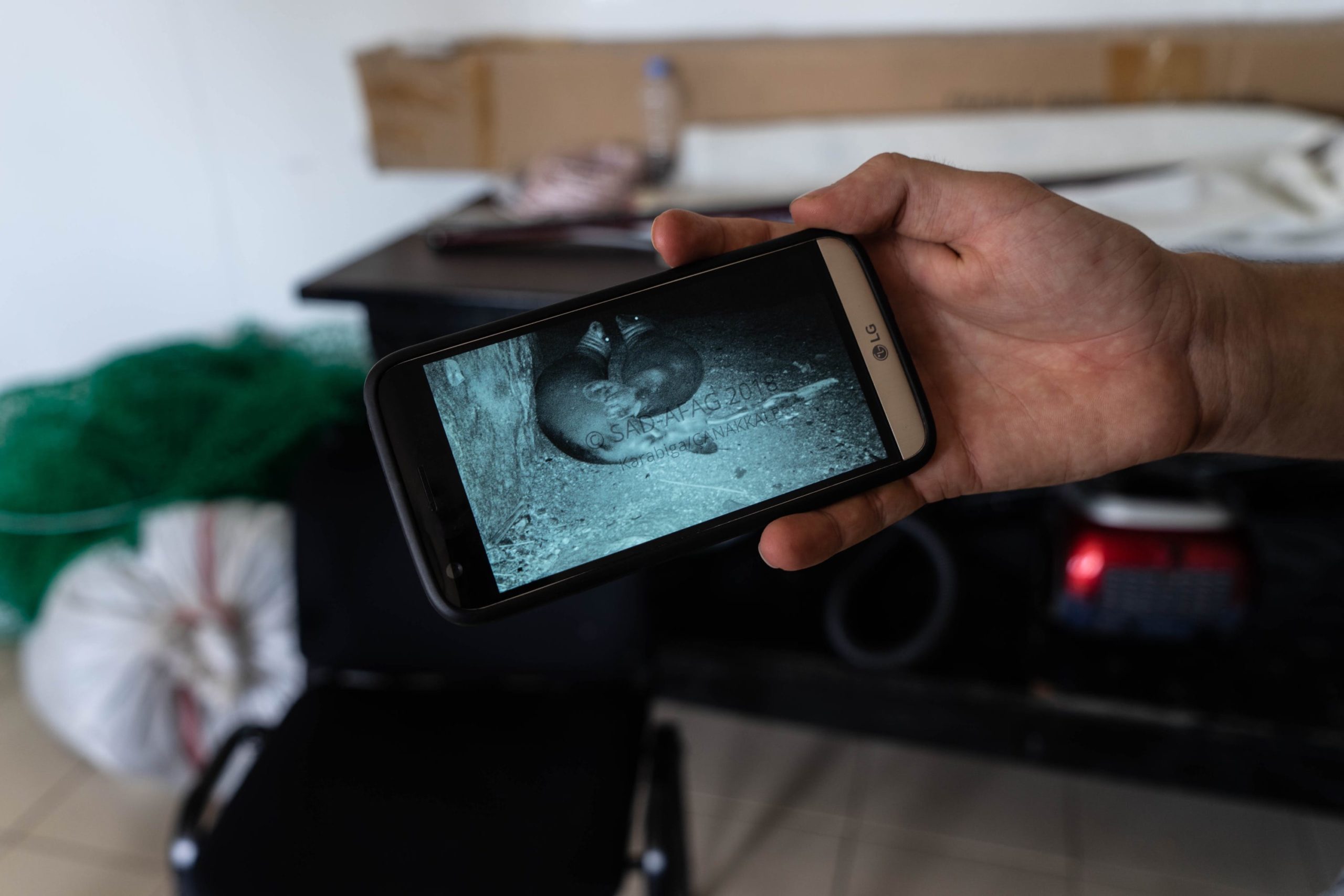 However, there is a new threat to the, probably, fewer than 10 monk seals remaining in the sea: thermal power plants. In 2017, the 1,320-megawatt Karabiga Cenal Power Station was completed right next to the village blasting part of the rocky coast. This plant, which depends on imported coal, is the first in the area, but there are plans to build a dozen more.
From Çanakkale to Istanbul there are around thirty traditional villages that live from fishing and commerce, who have learned to navigate by wind and motor. These people, in their majority, know the danger and oppose the power plants. You will learn soon how to help them and the monk seal. Meanwhile watch the documentary of director Najla Osseiran.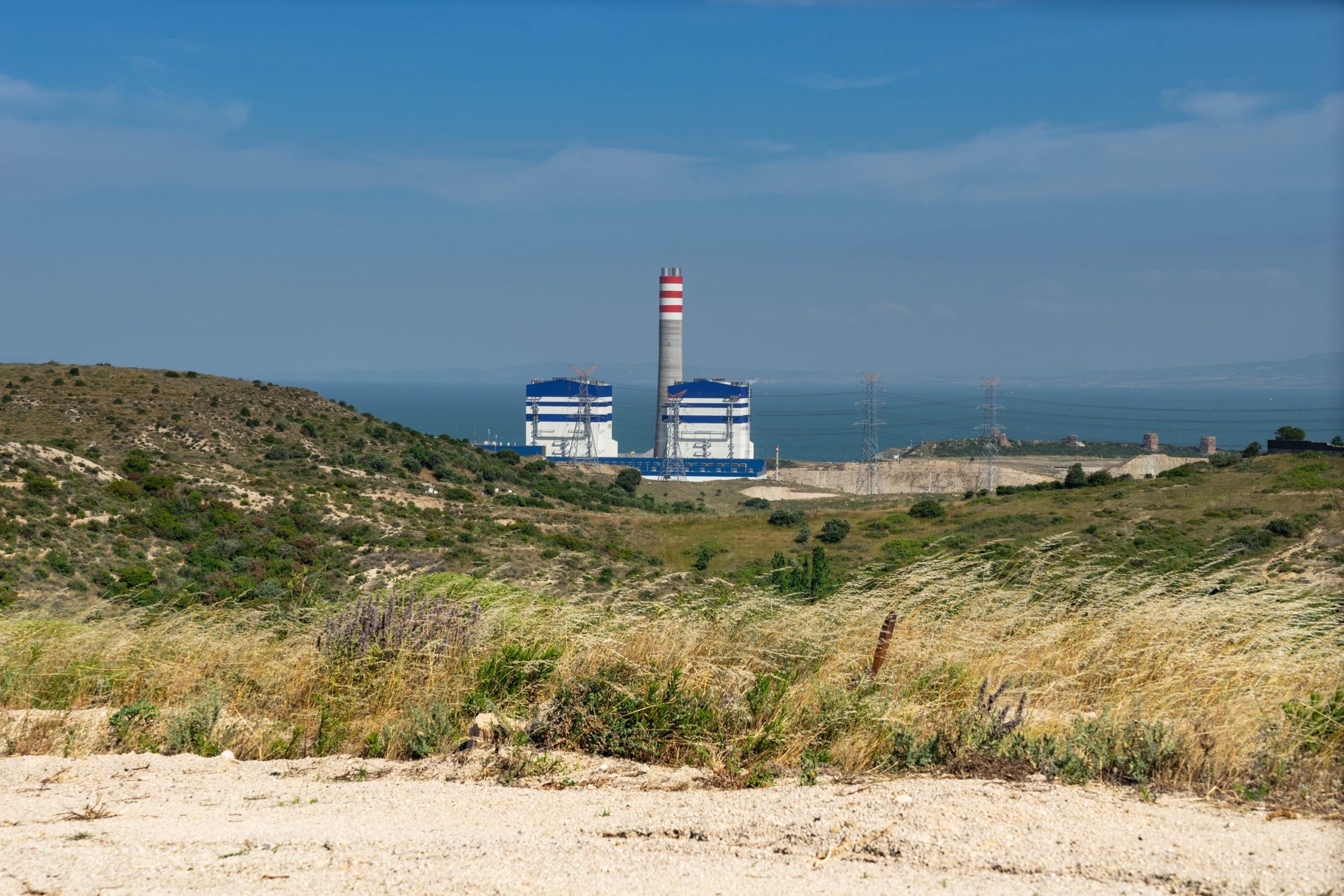 Photos credits of monk seals (c) Prof. Dr. Ali Cemal Gücü and Dr. Meltem Ok – METU, Institute of Marine Science, Turkey
Priapos'un geleceği / The future of Priapus