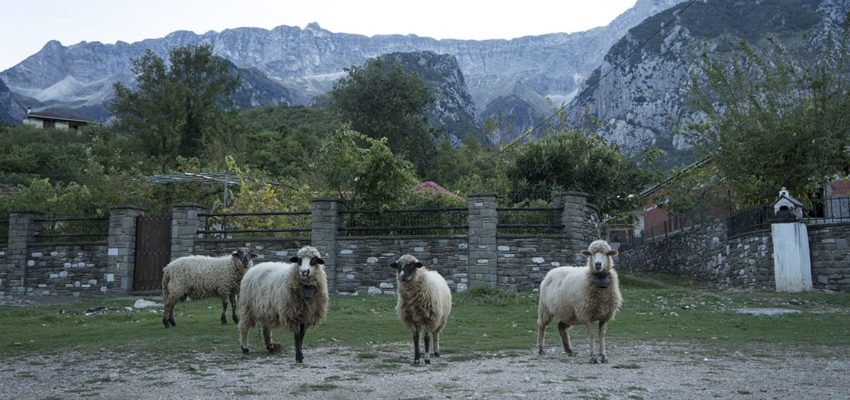 Albania: All roads lead to Vjosa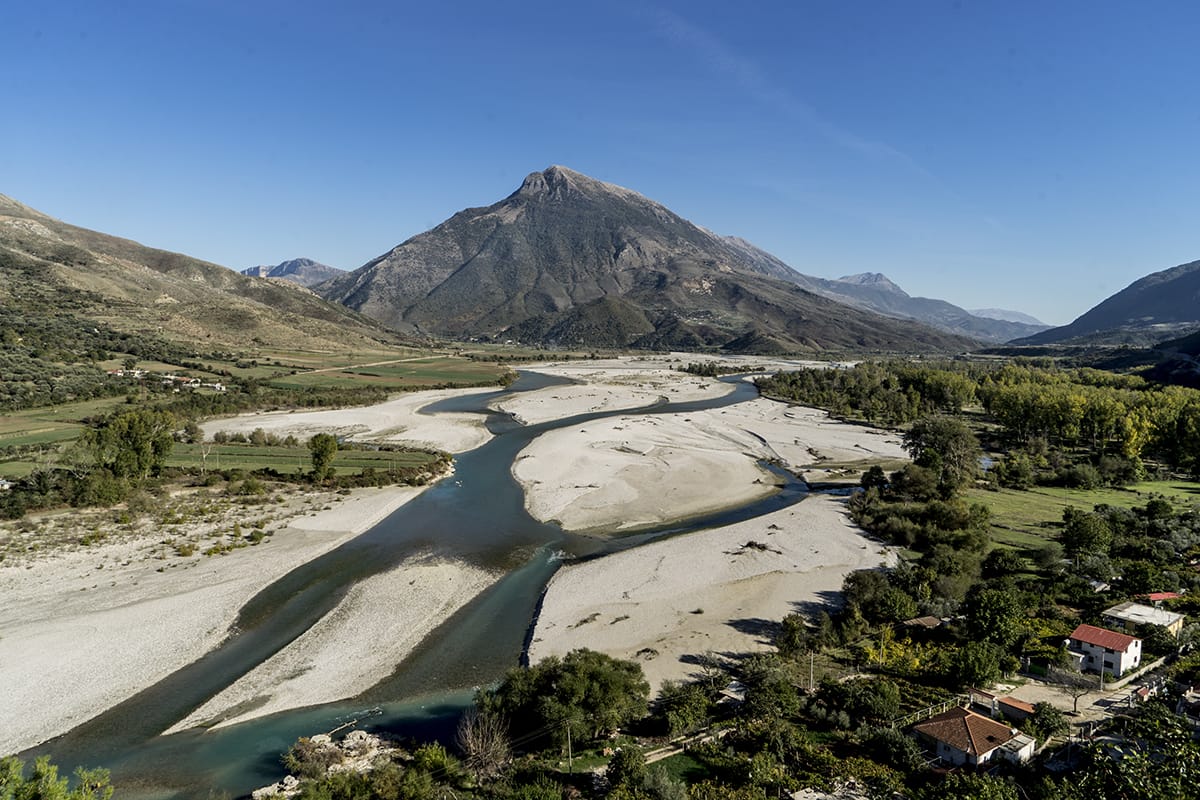 Waters from Pindus, Nemërçkë and Gribe Mountains lead to Vjosa. Shepherd and fishermen tracks lead to Vjosa. Otters, kingfishers, eels and hundred of other rare species lead to Vjosa. Rafting, canyoning, climbing, hiking and biking tourists lead to Vjosa. The roads of Olsi Nika and Ulrich Eichelmann, activists in the campaign Save the Blue Heart of Europe, also lead to Vjosa. Because in Albania all roads lead to the last pristine river in Europe. Vjosa is a key area in this campaign aiming to preserve the most valuable rivers in the Balkan Peninsula from destruction.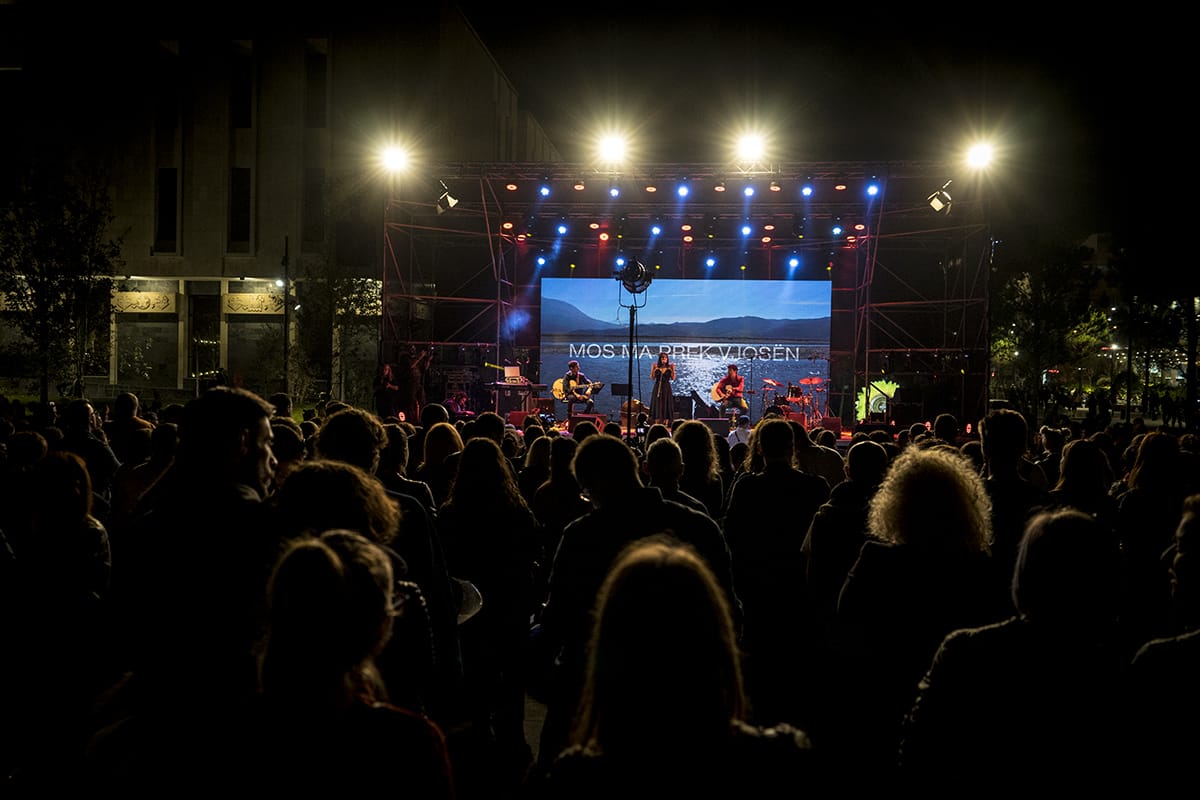 A total of 33 hydropower plants projected along the Vjosa and its tributaries threaten its 270 km of free flowing waters. "If we don't protect it they will build dams. If they build one single dam the Vjosa will be destroyed", said Ulrich from Riverwatch at the Mos Ma Prek Vjosen concert. The concert held on the 18th of October 2017 attracted hundreds of people at the main square in Tirana. Up to now it is one of the most successful campaigns in Europe and it has a clear goal. "We want the Vjosa to become Europe's first wild river national park", explained Ulrich.
In April 2017 a first biodiversity exploration accentuated the need to protect and further investigate the complexity and sheer size of the river system. "Something that has been long lost in Germany, in Austria, in France, in Spain…", concluded Ulrich. "We already learned the lesson. The era of hydro is over."
"Once Ulrich told me that there will be a day when I won't have the time to answer to all the media. It is happening already for two years. But back then I though that nobody would be interested in protecting rivers with all the economic problems Albanians were facing", said Olsi from EcoAlbania after a meeting with stakeholders in Përmet. The Ministry of Energy was the only one in favor of dams on the Vjosa River, while all local municipalities were against.
At the question how did he achieve all that he sigh: "It has been a long work". Indeed one of the most difficult things is to ensure local support. "When you live with the river for you it's just Vjosa, it always has been there and you think it always will be", explained Ulrich at the concert.
Eco Camp Përmet is a great example how locals not only oppose the construction of dams but also develop alternative activities: "We have been doing rafting on the Vjosa for 3 years and this year made the first routes for rock climbing. Even stand-up paddling can be practiced downstream", said Robert, the owner of Eco Camp.
To the people living by its shore Vjosa has a central role in their everyday life", explains the singer Eda Zari at her website before the concert in the manifesto to protect Vjosa. She underlines the values of the river such as fertile land for agriculture and farming, richness and diversity of fish, recreative tourism. "Art can only borrow its peaceful voice to raise awareness about the collective irremediable consequences, for which we must all fight in the proper time and place".
For more information please visit: www.balkanrivers.net, www.ecoalbania.org, www.eda-zari.com.